FLAT RATE SHIPPING (USA)
Flat rate shipping is available for all orders in the USA.
SECURE SHOPPING
Feel safe shopping with us as all transactions are encrypted!
FREE SHIPPING (USA)
Free standard shipping available for all order in the US with purchase of $75 or more
New Products
$23.95 USD
$29.95 USD
Olive Wood Soup Ladle 10"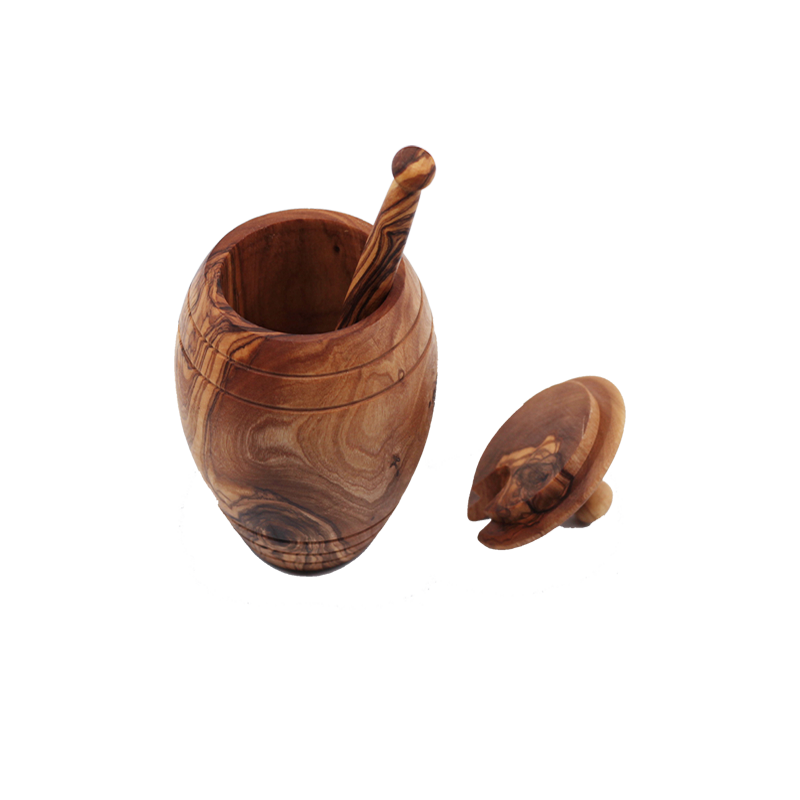 $27.95 USD
$42.95 USD
Olive Wood Honey Bowl w/ Dipper Set